Keeping iconic retail spaces running smoothly and looking sharp, since 1995.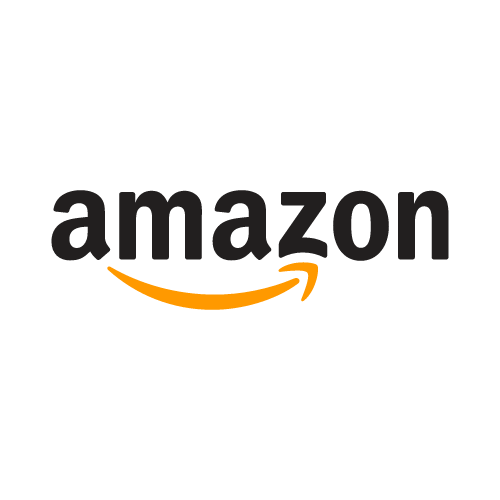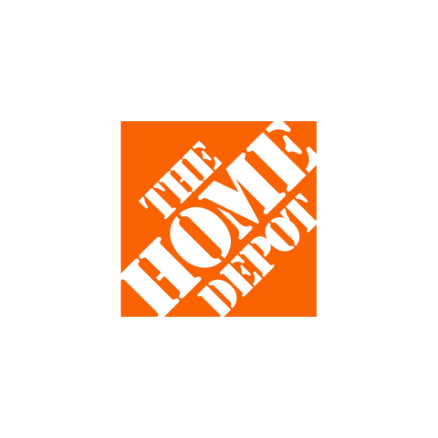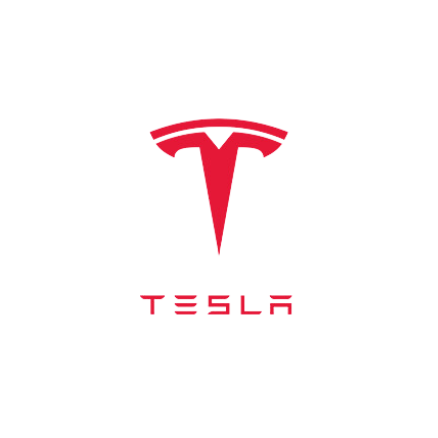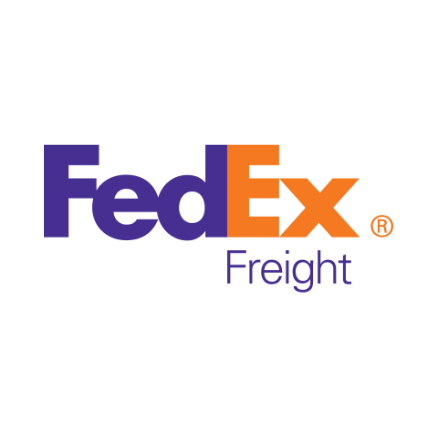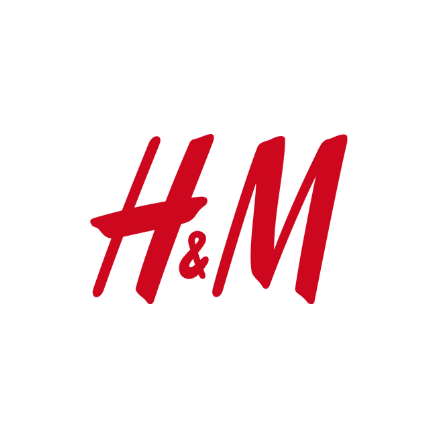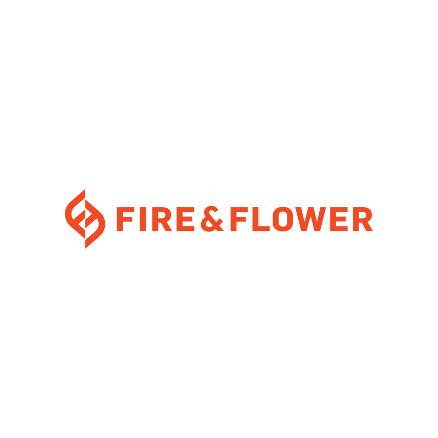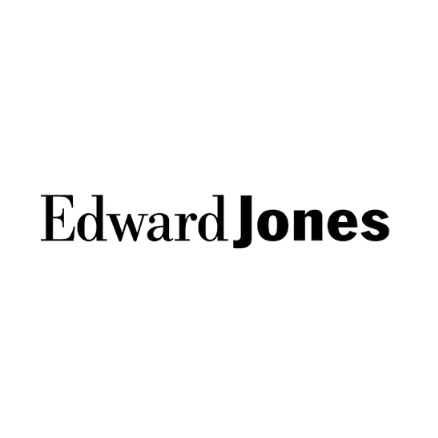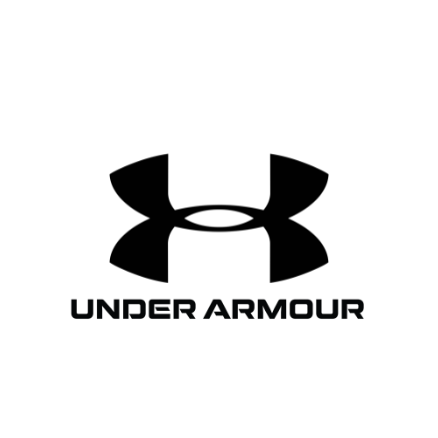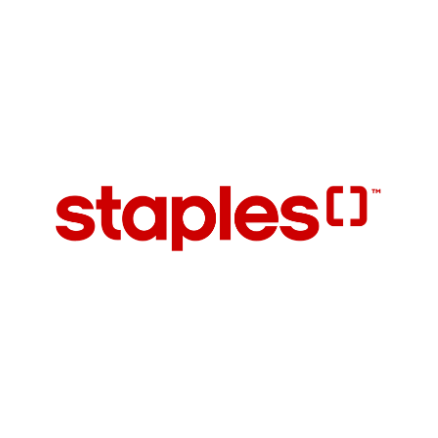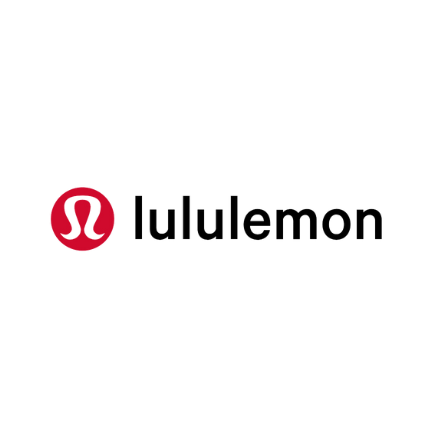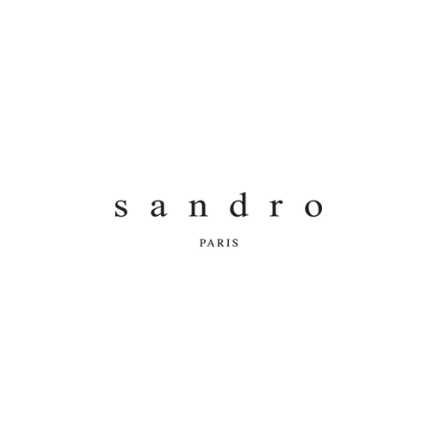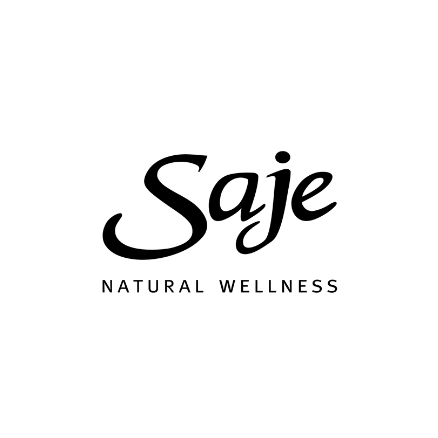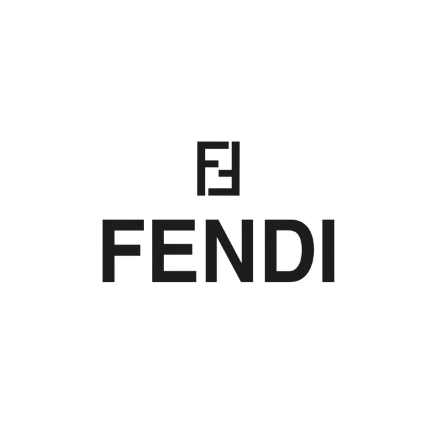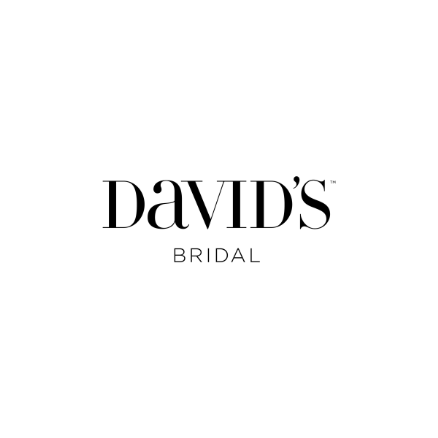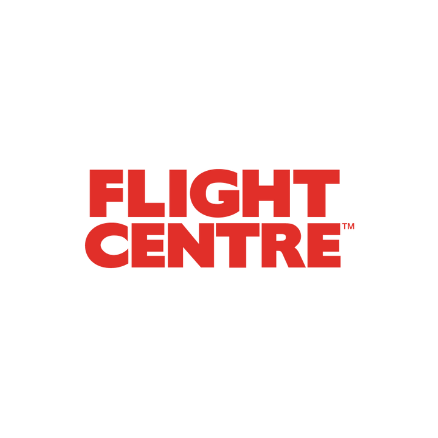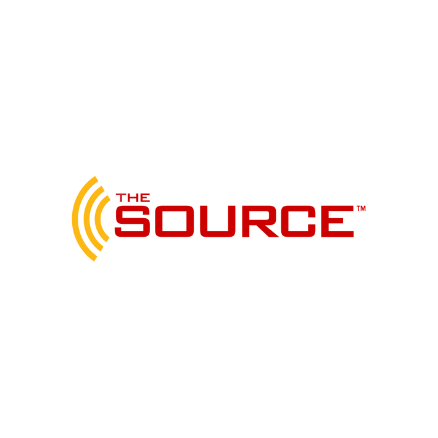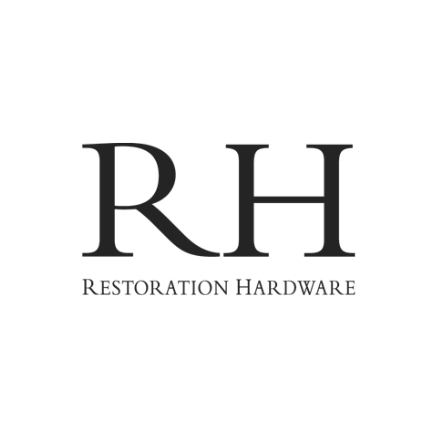 The most respected global brands trust Freshco.
Freshco is an award winning facilities firm, specializing in multi-site maintenance and project construction. We are proud to be a certified diverse LGBTQ2+, woman-owned business, with over 30 years of experience in the facilities industry.
People often refer to us as the plastic surgeons of facilities: when your space needs a facelift, we're here for that lift; when your space needs maintenance, small cosmetic repairs, emergency solutions, or a complete renovation from top to bottom—we're here for all that too. 24-7, 365.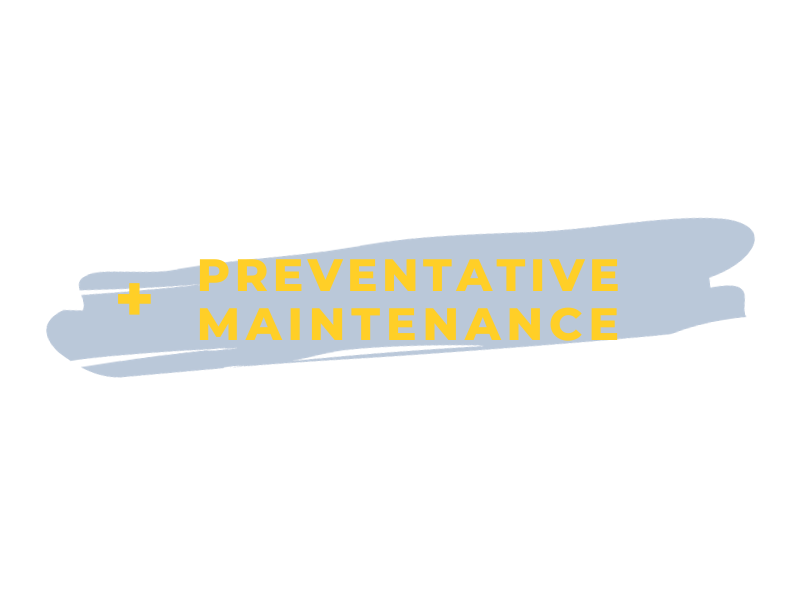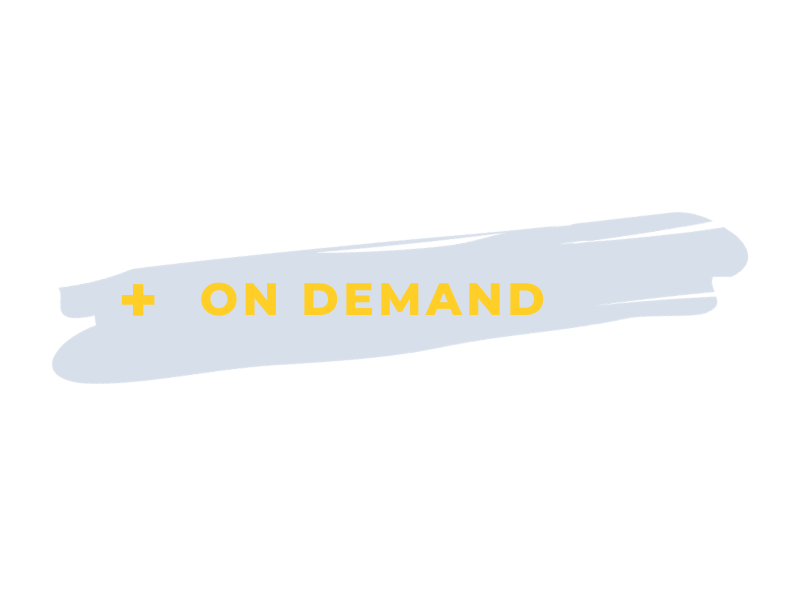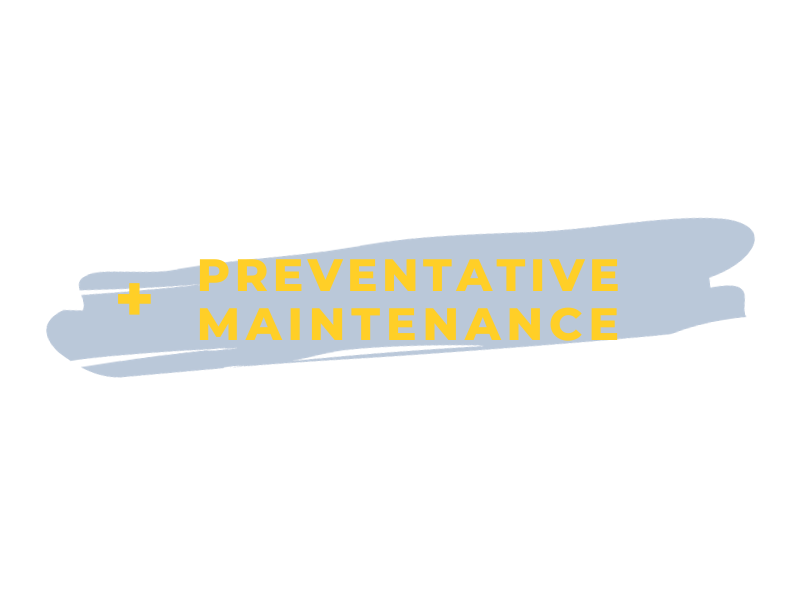 We've survived multiple recessions, a pandemic, and more than few bad haircuts
– and we're in greater demand than ever before. WHY? Because we're different…
We're redefining
the collar BLUE.
Changing the perception of the skilled trades industry and fighting for the respect it deserves.🔨
Freshco is a self-made success story powered entirely by passionate people, hard work, and hustle. 🚀

We believe in
TALENT, period.
Diversity and inclusion are not complicated here, but embraced at every level—since day one. 🖤🤎🧡❤️💛💚💙💜
And dedicated to building a more inclusive supply chain that broadens opportunity for underrepresented businesses. ✅
We keep things simple,
we keep it REAL.
No "corporate constipation" here! Proving business doesn't have to be boring and bureaucratic to be effective. 🎯
We've got the certifications. We've got the awards. We've got the experience. Most importantly,
We've got the team that can get the job DONE.
Our award winning team of Contractors, Techs, Project Managers and Coordinators across Canada and the United States are the core of our business. At the ready with creative solutions for your facility, they will expertly manage (the many) moving parts of your project and ensure timely, positive outcomes on every work order you send our way.
We must be doing something right...
Our list of certifications and accolades grows bigger every year. We are recognized in the facilities industry and broader business community for our innovation, exemplary leadership, consistent performance and fiscal growth. 
QUESTIONS?
Give us a few details and we'll get in touch ASAP!