We're a diverse team of go-getters, entrepreneurs and industry disruptors - challenging the way people think of, and do business. 🔨
We've been in the facilities game for over 30 years. The secret to our staying power?
Our diverse network of "Freshco Approved" Contractors, Techs, Project Managers and Coordinators across Canada and the United States are the core of our business.
On the ground and in the frying pan, they are the ones cooking up creative solutions, expertly managing (the many) moving parts and ensuring timely, positive outcomes on every work order, for every client.
We're movers, shakers and changemakers. We are proudly diverse, and have advocated across our industry for greater inclusivity since day ONE. We value each other's unique perspectives, and are made stronger by them. Most of all – we LOVE what we do, and having fun while we do it!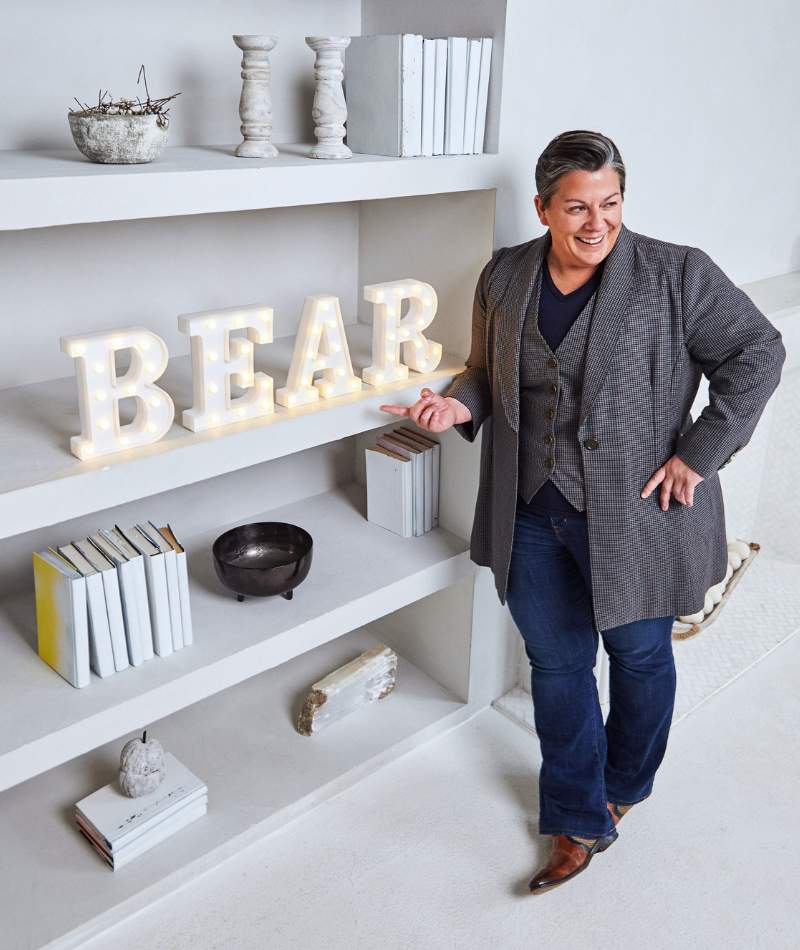 Meet our Blue Collar CEO, aka "Bear,"
Mandy Rennehan
Mandy founded Freshco in 1995 at the age of 19. It was the first full service, 24/7, multi-site retail maintenance provider with complete coverage across North America. Mandy's mission from day one has been to build a company that challenges industry stereotypes and "redefines the collar blue," changing the perception of skilled trades and fighting for the respect they deserve. She has received countless awards for her visionary leadership, is the author of an award-winning book (The Blue Collar CEO), and recently appeared as the host of HGTV's "Trading Up with Mandy Rennehan." As Mandy would say, how do ya like them lobsters?
Mandy continues to push for more diverse and inclusive practices in the facilities and trades industries, and travels the world speaking to audiences about effective leadership, entrepreneurship and the importance of the blue collar workforce.
The new face of "Freshco 2.0"
Our President, aka "Vanna,"
Shauna Lenius
When Mandy met Shauna at the 2019 Global Women of Influence awards (where they were both nominees), there was an instant connection and understanding between them: they were "twins" destined to meet (guess which one is Danny Devito and which is Shwartzeneger?), and together, they would take Freshco further than it had ever gone before.
Originally from Regina Saskatchewan, as a child Shauna used to tell her parents, "I don't know what I'm going to do yet – but I know it will be something great." With Freshco – she has found that "something great," and with Mandy, a partner who shares her passion for impactful leadership. As Freshco's President, she is committed not only to taking the company through the stratosphere 🚀, but to changing the way women are perceived and heard in construction, and in business as a whole.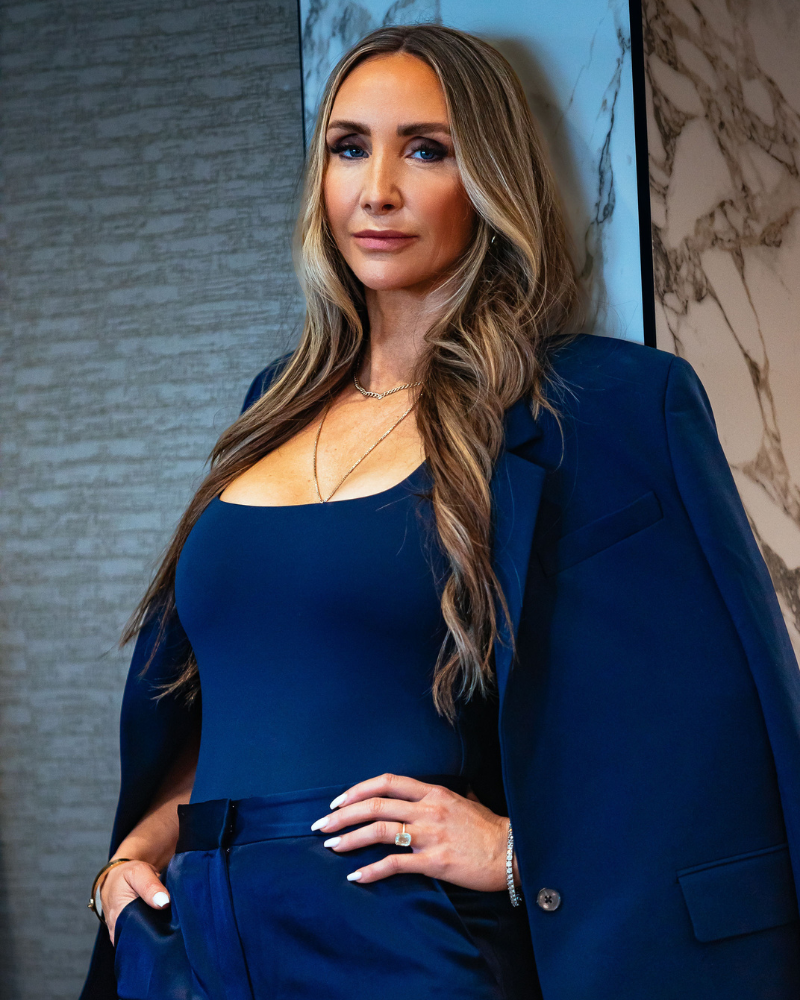 This is us at Freshco. A beautiful collection of misfits with an unparalleled passion that makes us giddy to share! Unbounded by the proud legacy of our work and many partnerships, we continue on our mission to prove blue collar careers are just as valuable, desirable and lucrative as white collar ones. We've started to see the needle move blue in the last decade and we won't stop until everybody feels welcomed in this huge industry of opportunity. After all – we're a pilot project that went really right. 🔨
DEI is not complicated here, but embraced and celebrated at every level - since day one.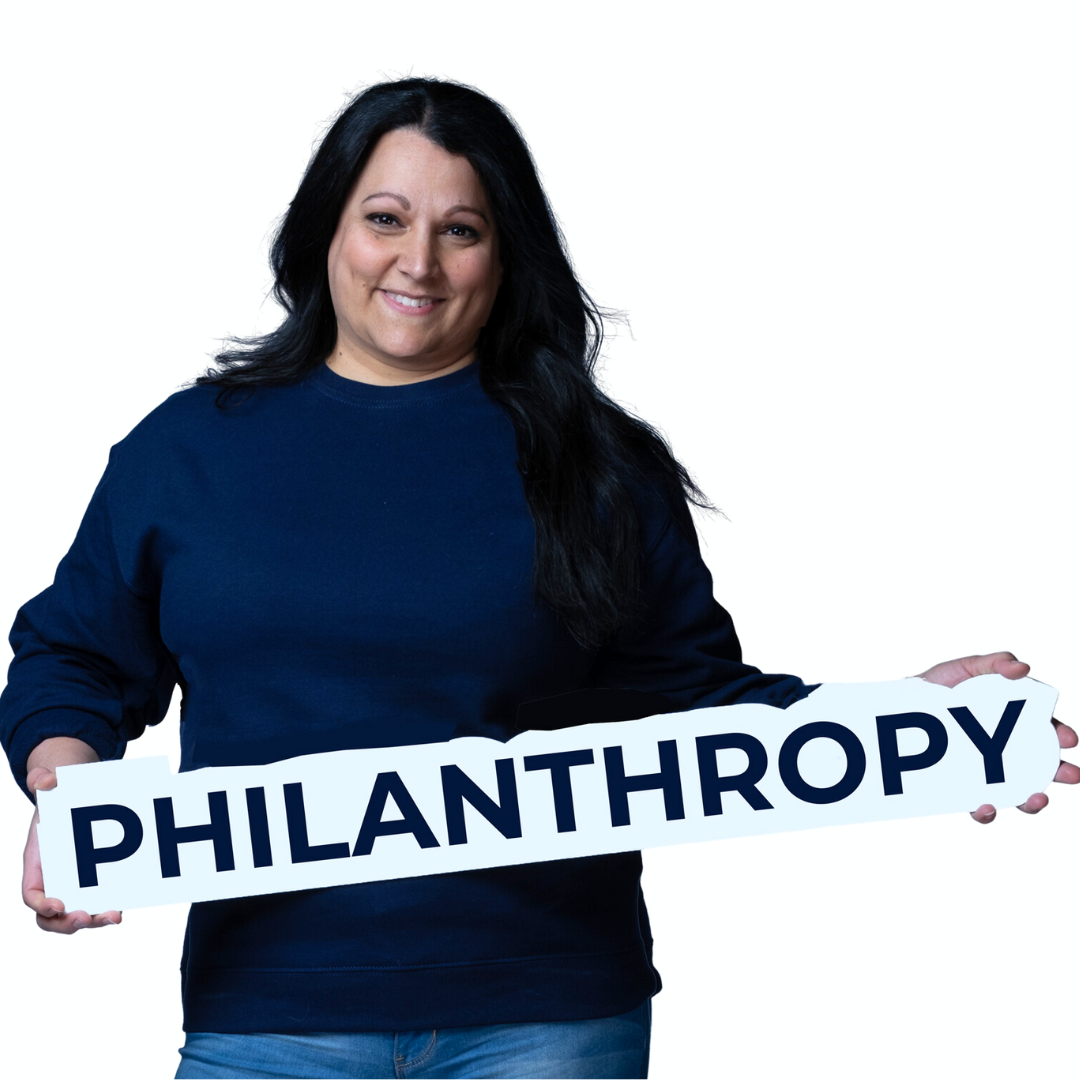 Mentorship, advocacy and financial support for youth, LGBTQ2S+ and skilled trades initiatives.
Innovating to reduce our ecological footprint and improve safety and accessibility.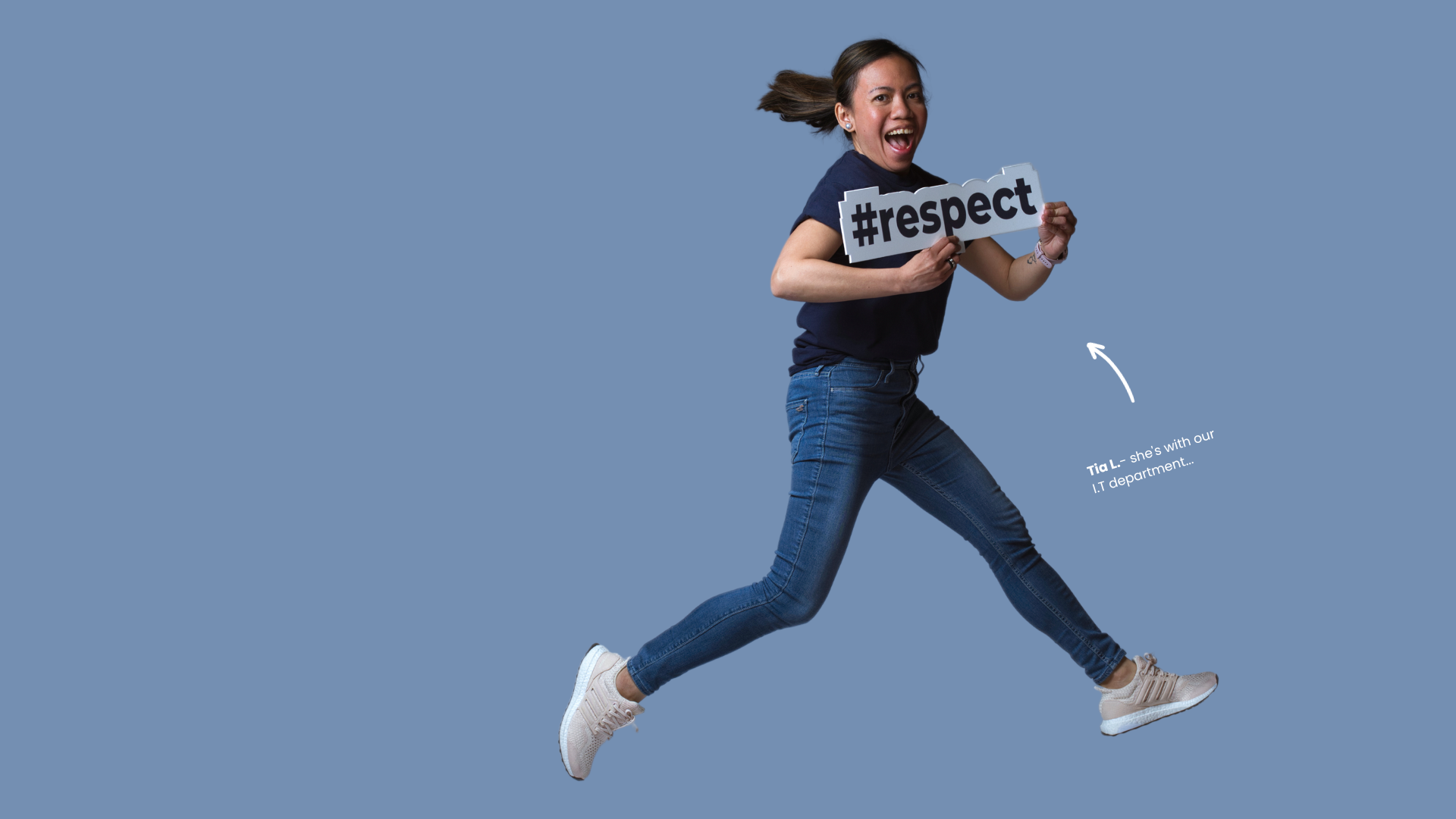 Like what you see and interested in joining our team? We are always looking for talented entrepreneurs who want to take their potential to the next level. Take a look at our current opportunities across North America – if you don't see anything posted right now, we'd still like to hear from you! Send us a message and we'll get back to you asap. 👍