Discover your full potential, and take it to the next level. 💪
To be on the Freshco team is to be part of something MORE than just a business: we are a movement of like minded individuals who believe in a lifestyle that prioritizes health, happiness, respect and community. We're also a LOT of FUN, and we're always looking for new people to come on board.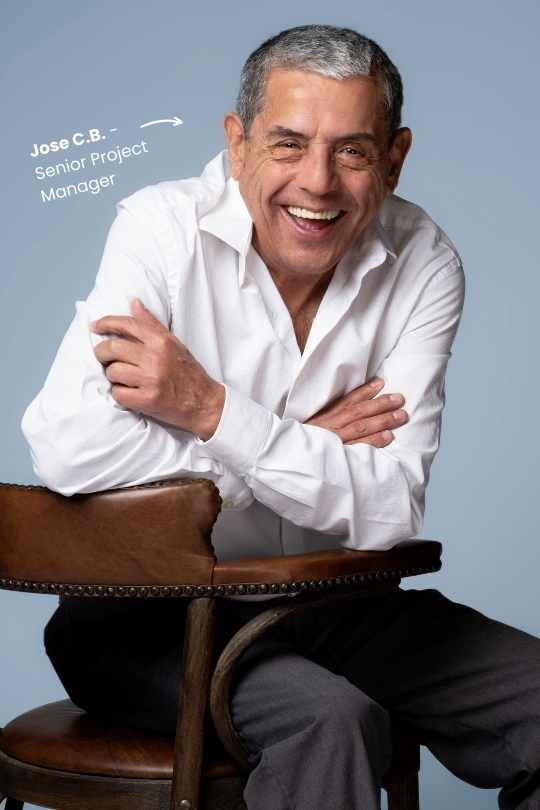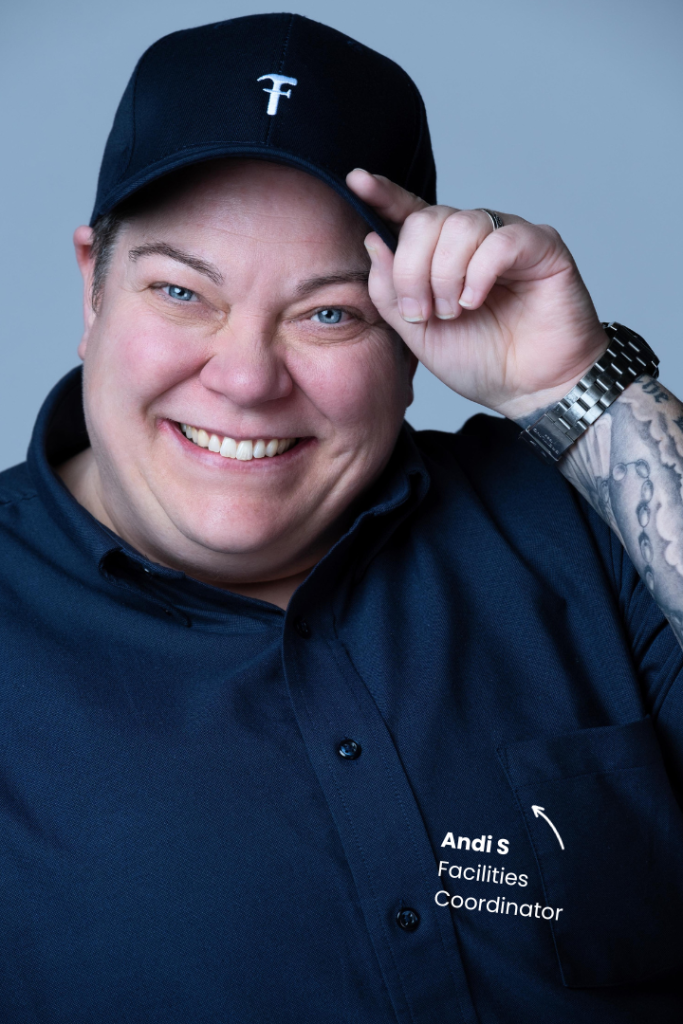 We are committed to creating an environment where everyone on our team feels respected, safe, engaged, and valued for being their amazingly unique selves. And we love seeing people achieve things they never thought possible. 
As entrepreneurs, we take pride in our ability to adapt, innovate, create and take risks. We learn and unlearn, we value the wins AND the losses, we strive for impact—ultimately creating positive change in the industry, and the world. If this sounds like you: check out our current job listings and give us a shout. If you don't see anything posted currently, we'd still love to hear from you.  Send us an email, DM on social, or give us a call.
Need assistance? 
If you encounter any difficulty, 
contact us directly:
or call us at 
1.866.35.FRESH (37374)