We make spaces beautiful - and keep them that way.
Whether you need a complete renovation, small repairs, seasonal updates or ongoing maintenance – we've got you covered.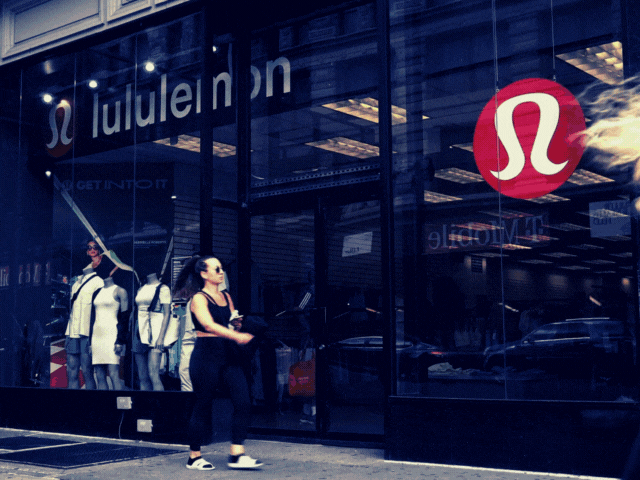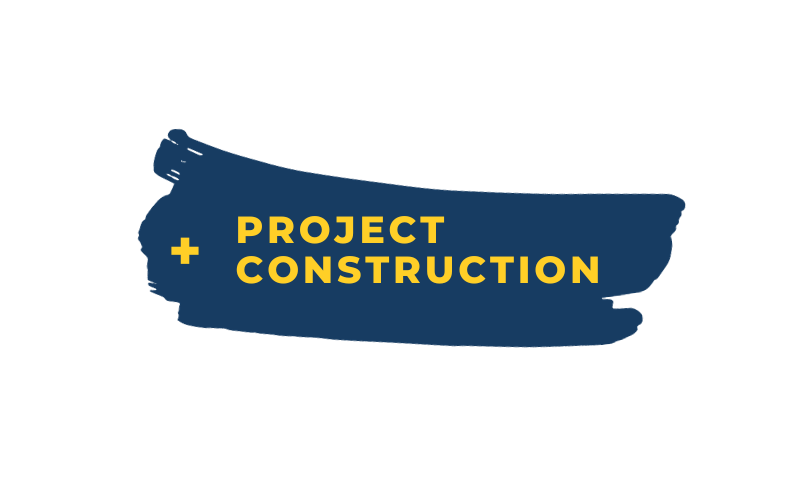 WE BUILD SOLUTIONS.
From full front-and back-of-house remodels, to build-outs, HVAC replacements, signage and so much more, we offer all-encompassing construction services tailored to your business' needs. We specialize in operational remodels: renovating your store outside of business hours so your day to day business is never affected.
WE FIX IT, BEFORE IT BREAKS.
The last thing any retail business needs are closures due to broken appliances, leaky plumbing, electrical failures or other unforeseen problems. With regularly scheduled maintenance activities, we can catch issues before they become costly problems and prevent unexpected failures from happening in the future.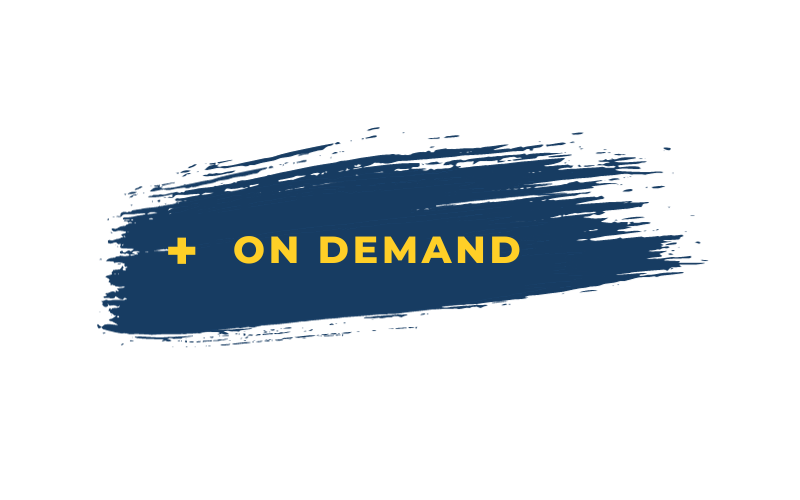 WHAT YOU NEED, WHEN YOU NEED IT.
Freshco's On Demand division offers flexible construction and maintenance services. Whether you need assistance urgently, on a contract basis, or on the fly, our reliable techs, coordinators, and project managers are just a message away. With us taking care of your property's upkeep, you can focus on your business without worry.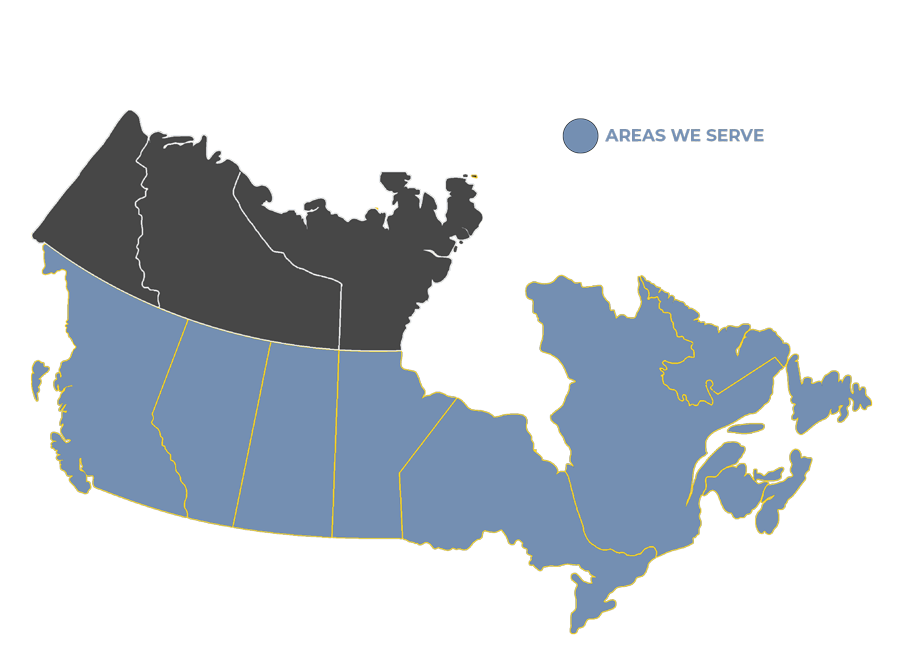 North America wide coverage.
Our diverse network of "Freshco Approved" Contractors, Techs, Project Managers and Coordinators across Canada and the United States is ready and on stand-by for all your facility needs.

With first point of contact service, 24-7, 365 days a year, we're always just a phone call, text or email away.
LEARN MORE ABOUT FRESHCO'S COVERAGE IN YOUR AREA:
We've got a unique approach to facilities: Instead of focusing on just the technicalities, we put people first. Because let's be real, without people – your staff, our staff, and your customers – there's really no point. That's why we've built an entrepreneurial culture that's all about communication, accountability, consistency and (perhaps most importantly) caring. We want to make sure that your facility not only runs smoothly, but incorporates sustainable, innovative solutions that benefit EVERYONE longterm.
30 years and thousands of work orders later...
From business and retail maintenance to customized projects to large-scale construction jobs, these clients have experienced the Freshco difference.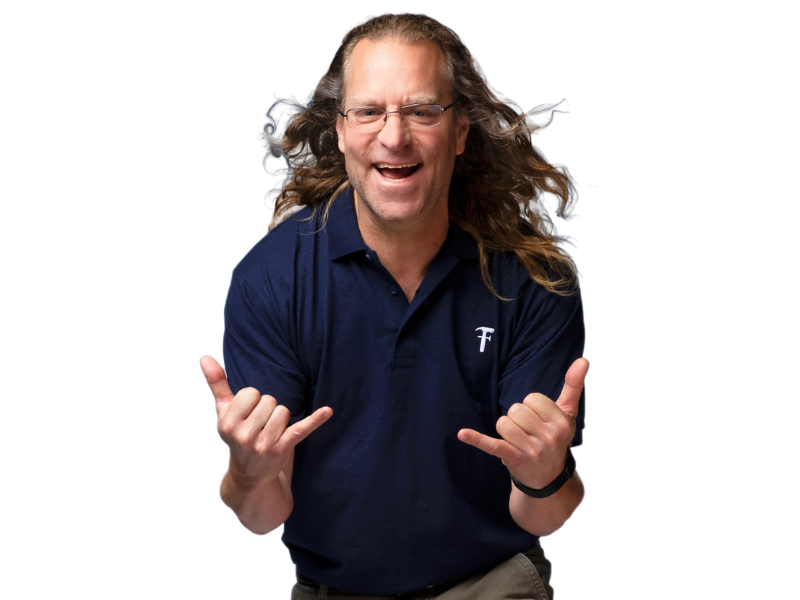 Want to know more?
Give us a few details and we'll get in touch ASAP!