Get to work with the world's most iconic retail brands.
We're an award-winning retail maintenance and construction firm that partners with major global brands including Apple, Gap, H & R Block, Nike and more.

As our business expands across North America, we are looking for reliable technicians in HVAC, Electrical, Plumbing, Pest Control, Carpentry, Gates, Glass, Locks, Flooring, Signage, Fire/Life/Safety and more to join our growing network.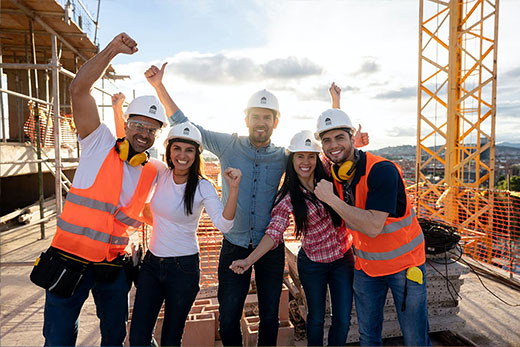 Our diverse team of Contractors, Techs, Project Managers and Coordinators across Canada and the United States are the core of our business. Our business practices reflect our respect for you and the essential work you do. We're always professional, pay on time through direct deposit, and above all: treat you with courtesy and respect. 🔨
Our core mission from day has been to "redefine the collar blue," changing the perception of skilled trades and fighting for the respect they deserve. When you work with Freshco, you are joining a team that values your contribution, treats you with respect and professionalism, and is  100% invested in your SUCCESS.
TELL US MORE...
We need a bit of info about you to get started. Fill out the form linked here, and our Vendor Relations team will get back to you ASAP!
Need assistance? 
If you encounter any difficulty filling out the form, 
contact us directly:
or call us at 
1.866.35.FRESH (37374)