We believe in talent, period.
Our diversity has always been our superpower. We've been hiring inclusively since day one.
Great work starts with a great team
– that's how you build a company with over 30 years of staying power.
We are always on the lookout for passionate go-getters and entrepreneurs who are eager to unlock their potential and take it to the next level. If you're someone who thrives in a collaborative, dynamic environment and is ready to contribute to a team that values every perspective, we'd love to hear from you! Join us and be part of a company where everyone has a seat at the table.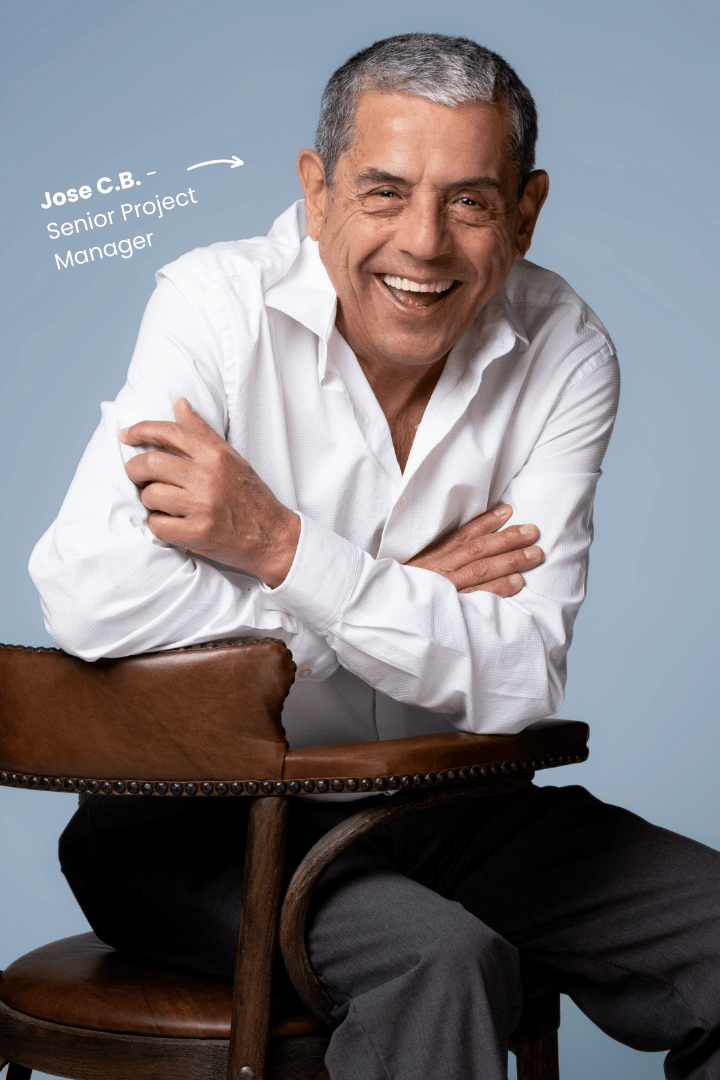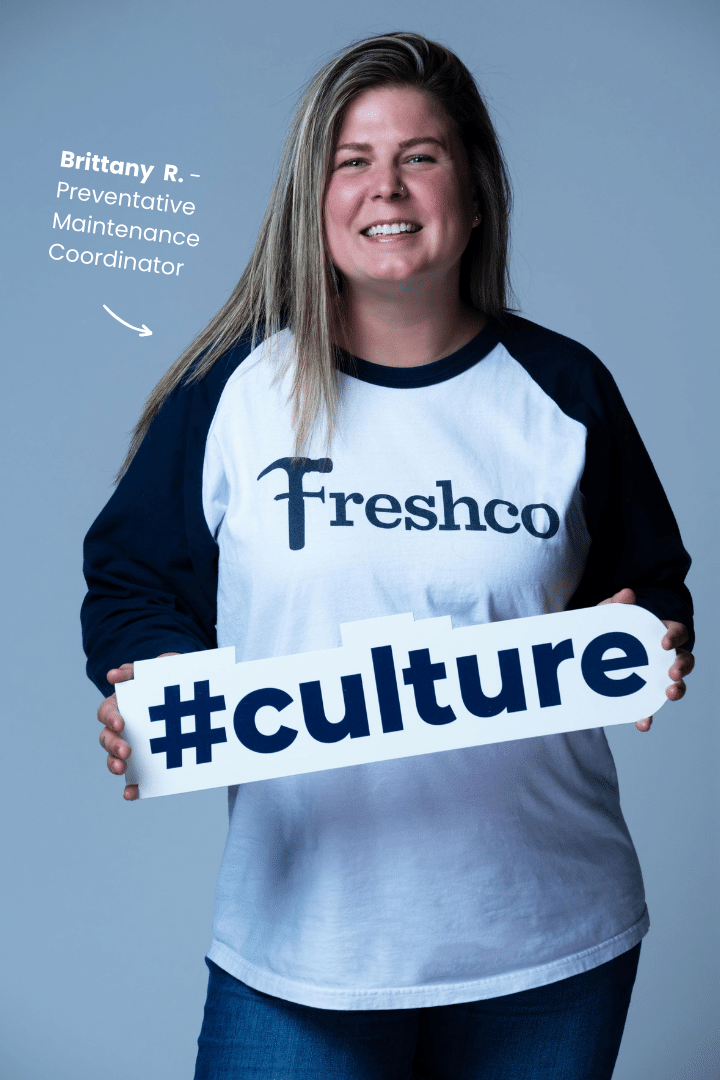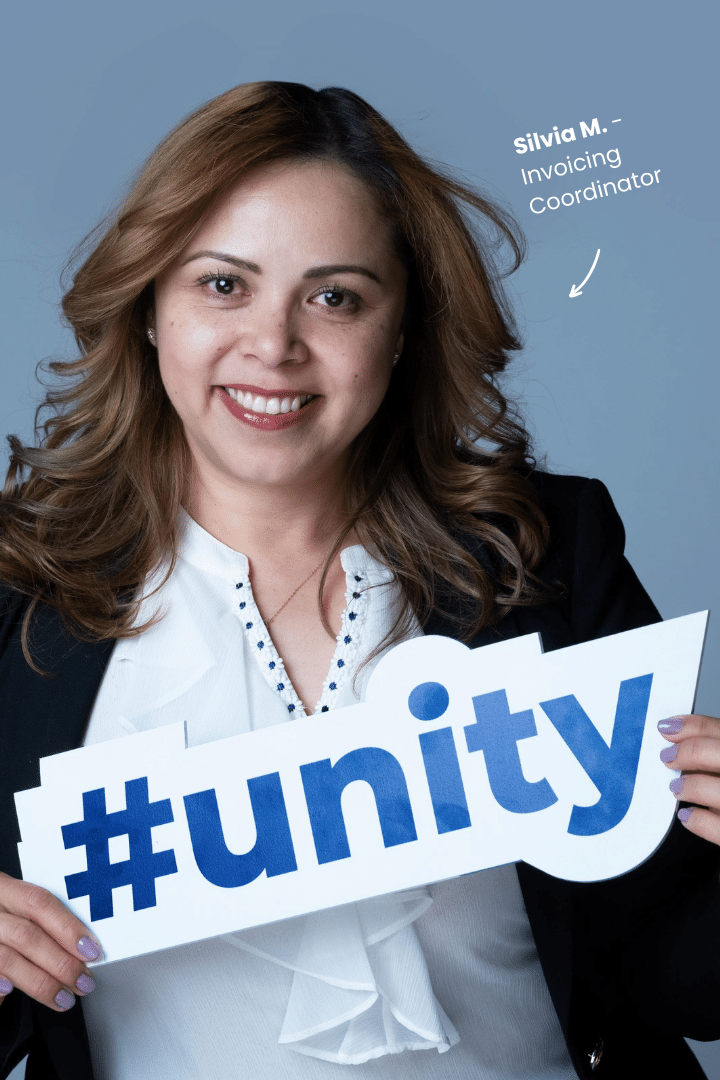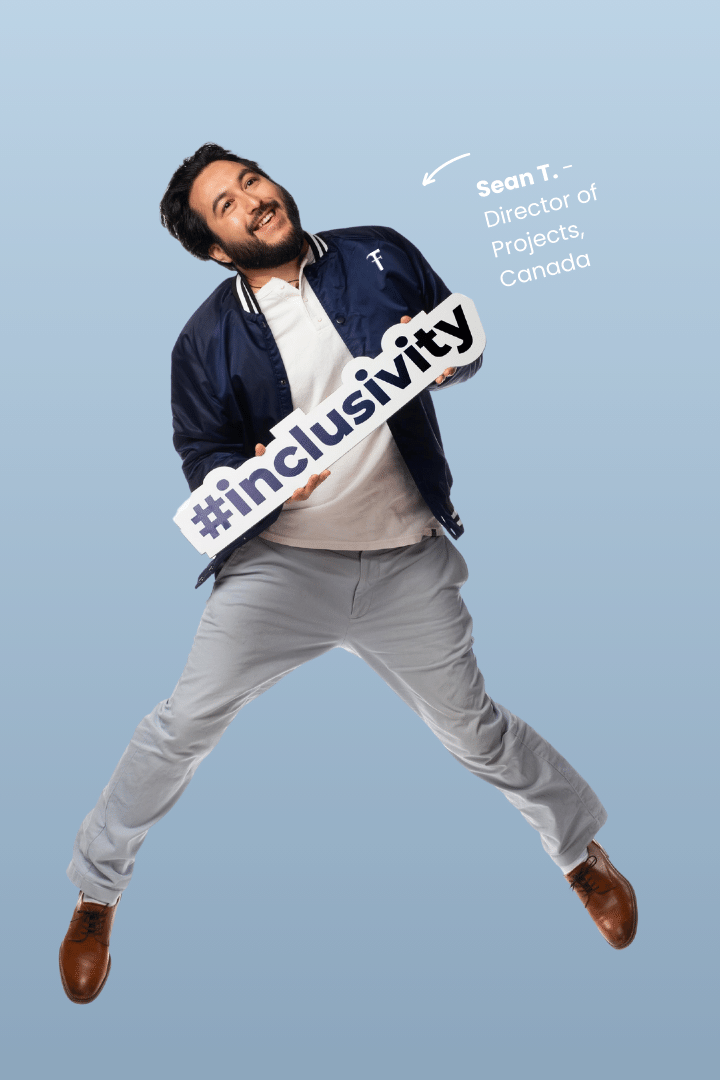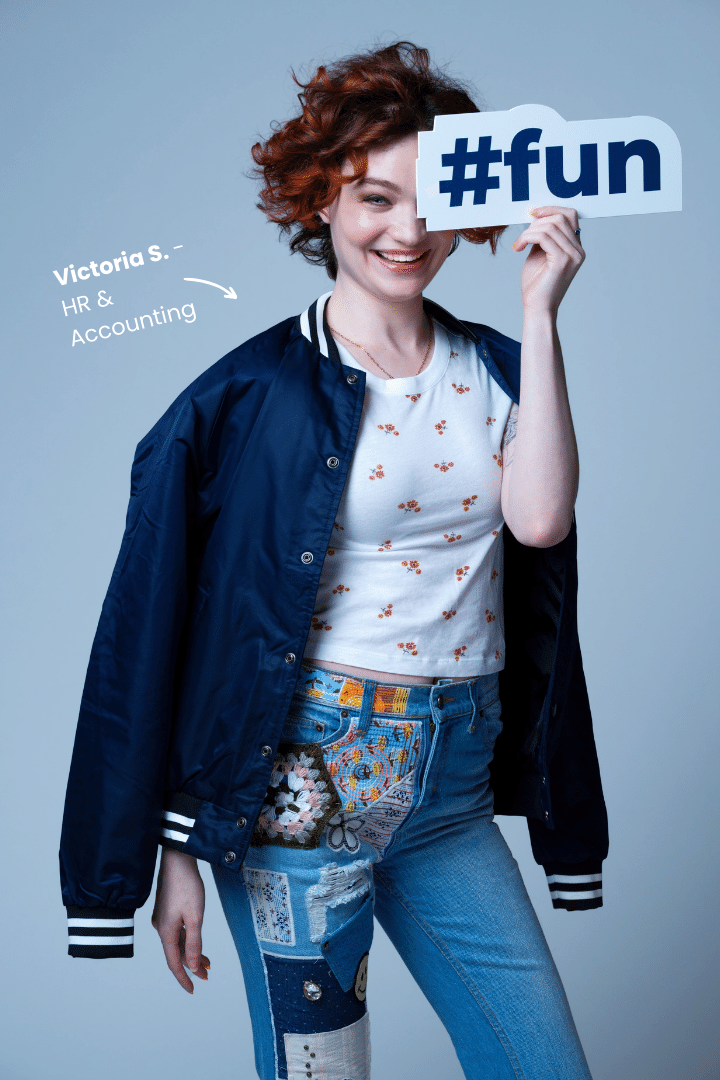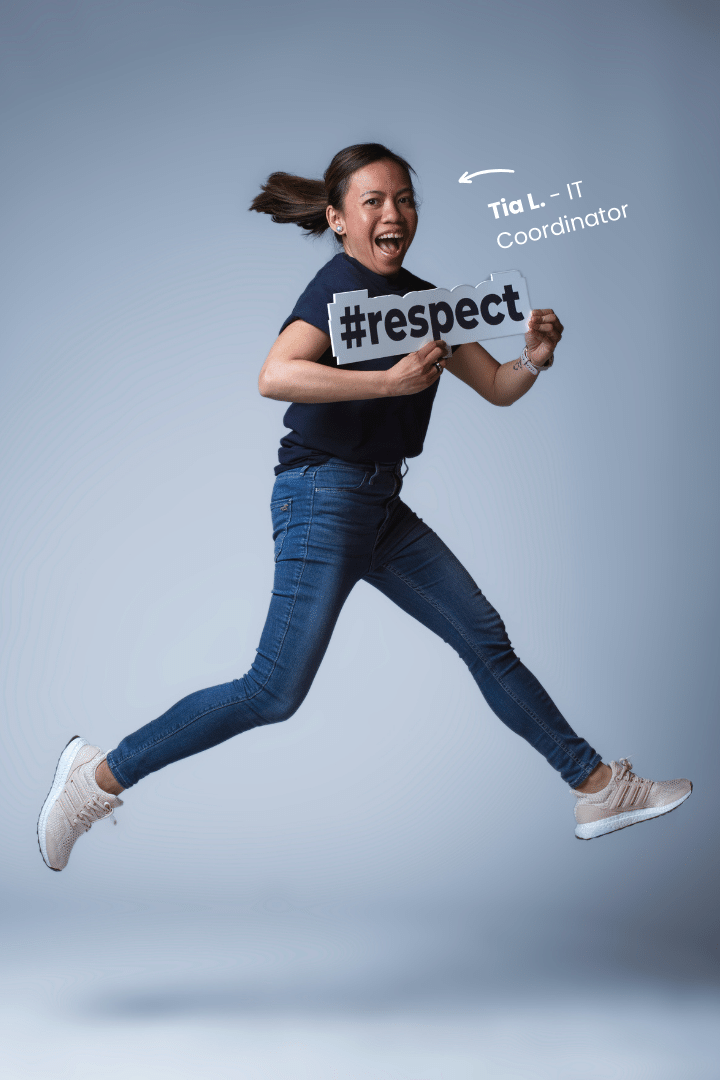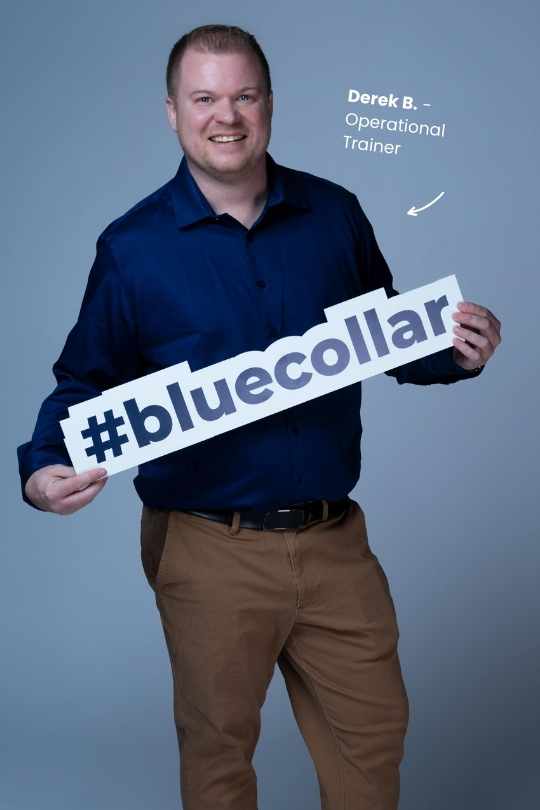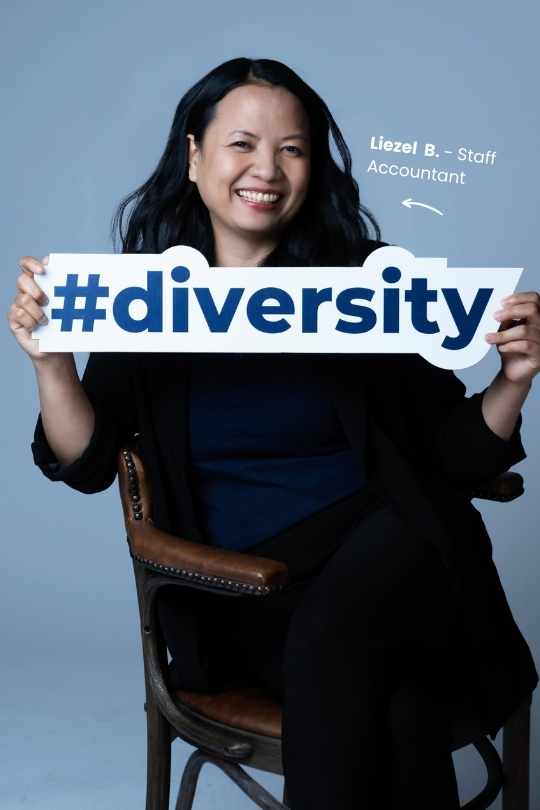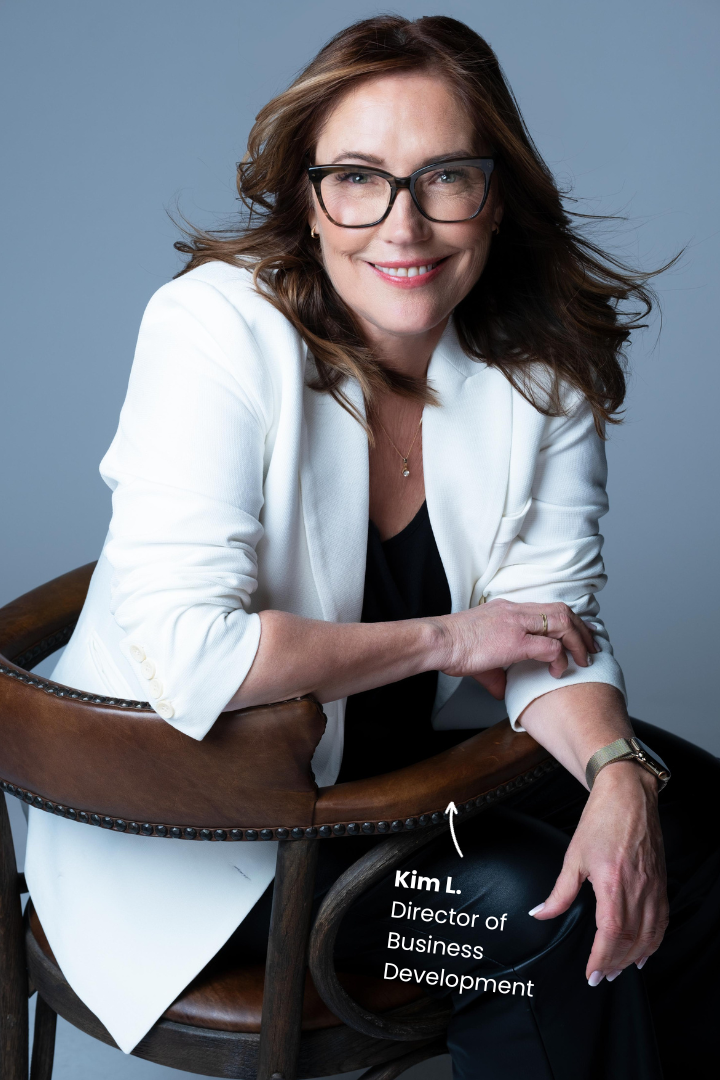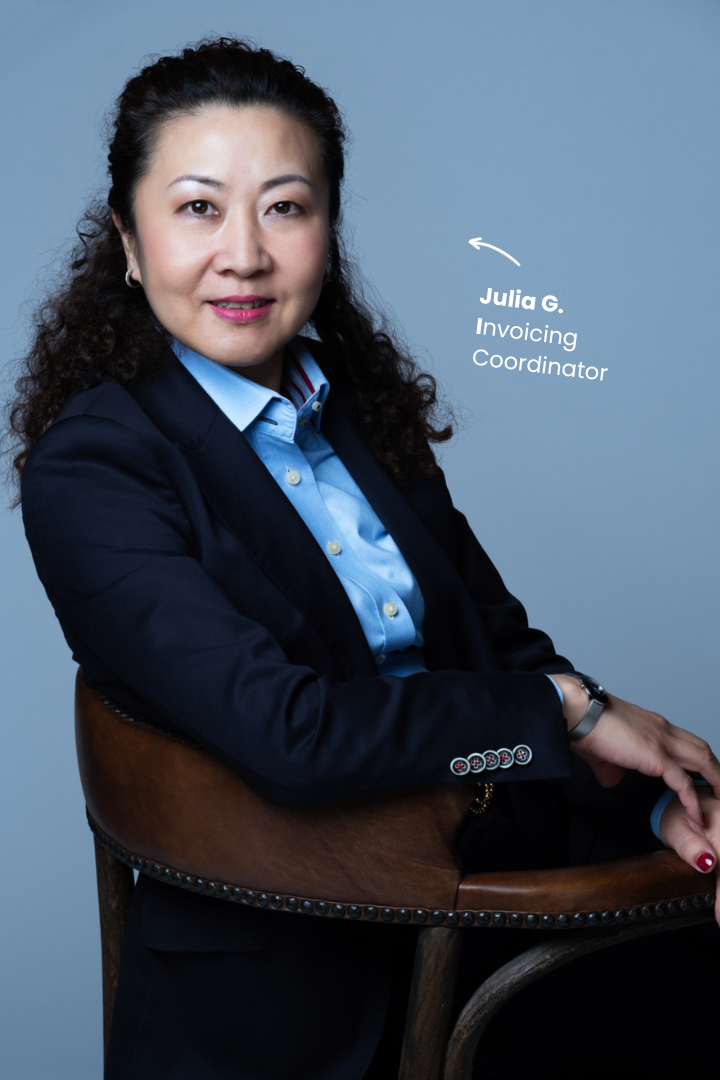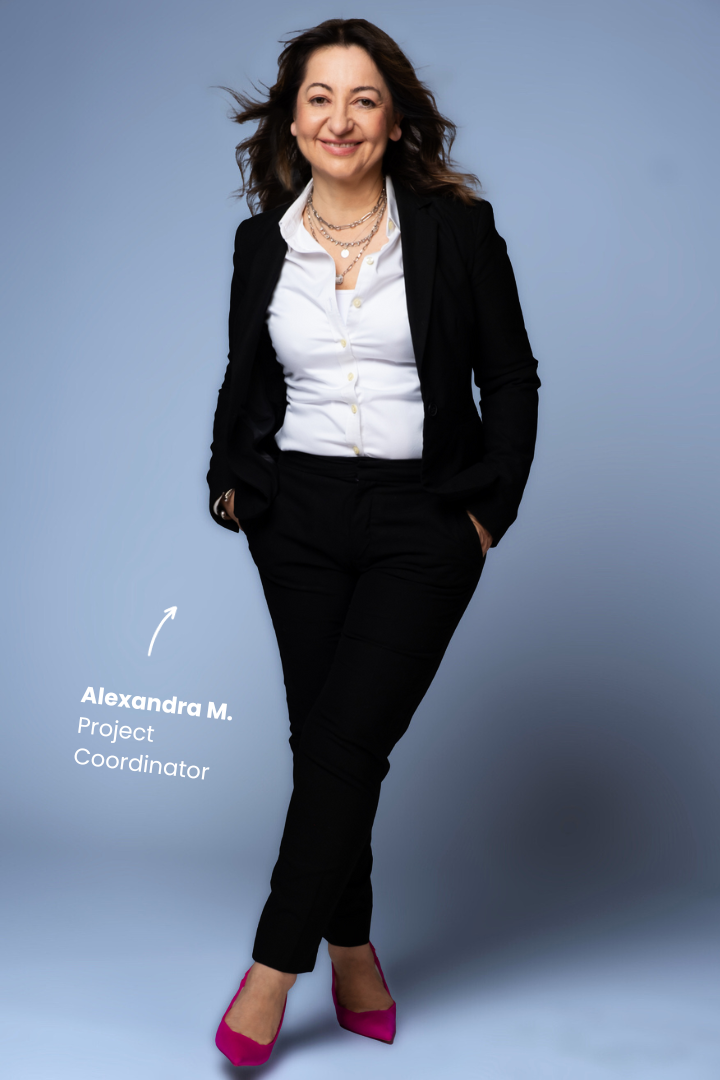 We have spent decades "redefining the collar blue," changing the perception of skilled trades and fighting for the respect they deserve. When you work with Freshco, you are joining a team that values your contribution, treats you with respect and professionalism, and is 100% invested in your SUCCESS. 
We're looking for the best-of-the-best: fabulous humans that are committed to Building Pride in our industry and beyond while delivering excellence to our world-class clients. Go-getters, misfits, movers, shakers and changemakers – you've come to the right place!